Dill | Mar 15, 2008 | Comments 0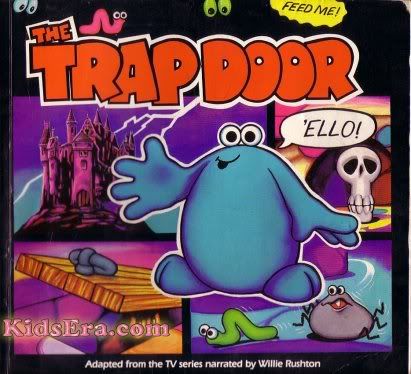 I think I may have made a bit of a whoopsy. Like many City fans I'd all but put the 2007/2008 season to bed and was looking forward to a summer of lazing around the park and (hopefully) enjoying some sunshine. A tad premature it would seem.
After a tremendous thirteen game unbeaten run which lifted us from 5 points adrift at the bottom of the table to the dizzy heights of 12th, four defeats in the last six matches have moved the Canaries back to within just 5 points of the relegation zone.
Coupled with the fact that most teams below us have at least one game in hand, our goal difference is pretty shoddy and the run-in includes matches against Bristol City, West Brom and Burnley – not to mention the small matter of the derby against Ipswich – and you might be excused for thinking that things are starting to become a little tense again.
Filed Under: Football League
About the Author: A Norwich City fan who still loves Grant Holt, just. When I visit Fortress Carrow Road I can usually be found in the Jarrold Stand with a cornish pasty in one hand and a kit-kat in the other.
Comments (0)